Here's the

ONE

Thing Which If You Get It Right, Will Make You Millions...
Everybody misses this...
So I decided to do an in-depth training on this for my high-level coaching clients around Christmas last year.
The ONE thing is dialing in the correct motivation, here's how to do it...
STEP 1 of 2

Watch This Video
*Let me be specific.
This is a link for you to go and grab my flagship training program (just unveiled a few days' ago for the first time!) The 7 Figure Affiliate System.
The price is QUADRUPLING after this weekend so i wouldn't hang around, if I was you.
For the price of two Starbucks coffees you can grab everything you need to build your very own 7 Figure affiliate business.
Truly.
To your success,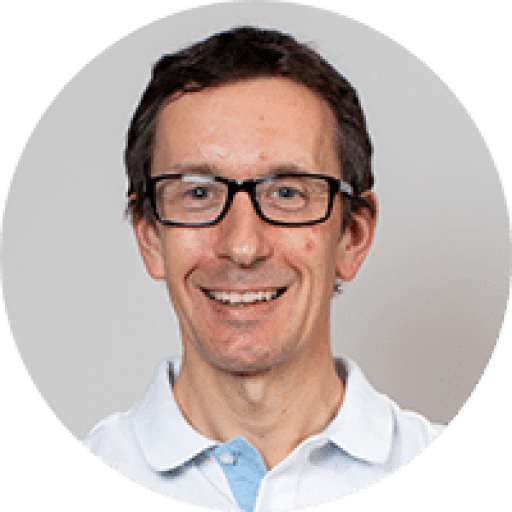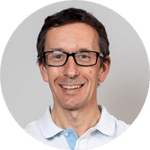 Michael Cheney
(c) Copyright - Michael Cheney. All rights reserved.