"You'll Get to the Email Black Ops Training in a Sec But First - Would You Like to Start Making Money Right Away Without Doing Any of the Work?"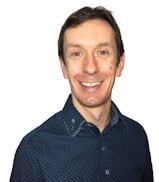 Dear Email Black Ops Customer,
By now you're probably keen to get stuck into working through the Email Black Ops training so I'll keep this quick;
Do you want $33,325 worth of done-for-you affiliate promotions, personally created by me and handed to you on a silver platter?
Yes of course you do:-
Just think of all the money you'll make and all the time you'll save.
Well it's your lucky day because I've picked SEVEN of my all-time best-performing affiliate promotions, which have already made $33,325.
You can start making money with these by tonight.
Fo' real.
You will finally be making big commissions (FAST) when you get your hands on...
Your SEVEN Done-For-You $33,325 "Commission Crates"...

Each of these SEVEN done for you, money-making "commission crates" contains all these powerful commission-creating components;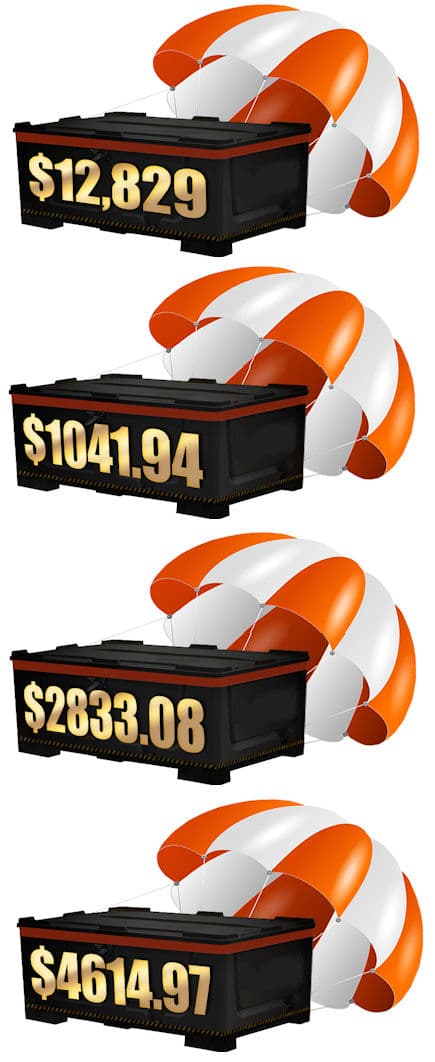 #1. DONE-FOR-YOU PROMOTIONS
You're getting a total of 49 done-for-you promotional messages personally created by me using the exact same methodology which makes me $39000 a month - you just copy and paste these promos to make commissions right away. (You can do this directly on Facebook with no list and no ads).
#2. DONE-FOR-YOU BONUSES
You're also getting an irresistible Bonus to give your prospects for each of the seven products which whips people into a red hot buying frenzy
#3. DONE-FOR-YOU DISCOUNTS
You're also getting an exclusive SPECIAL Coupon Code giving your prospects a discount to get you masses more sales quickly and easily
#4. DONE-FOR-YOU APPROVAL
You are also guaranteed fast-track, green-light approval so you get approved to promote these ever-green products right away and you can start collecting commissions as soon as today...
PLUS: You're Getting This Exclusive Fast-Action Bonus:
The Closely-Guarded $250,000 Interrogation
Yes.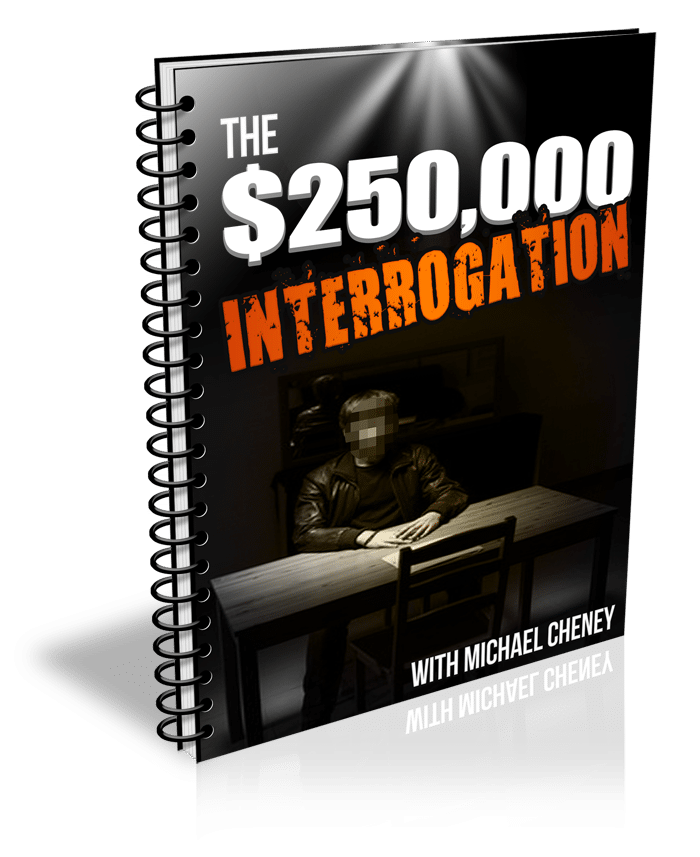 You're also getting the CLASSIFIED "$250,000 Interrogation" where an underground marketer grilled me on how I made $250000 in one week.
You'll discover;

One of the single best ways ever invented to sell products fast (I used this to sell 9737 units of a $7 product and it's now one of the all-time bestsellers on JVZoo)

The big mistake most newbies make when trying to make money online (Just about everyone makes this deadly mistake yet by making a simple switch they can start profiting right away)

A secret technique that lets you double or even triple your income in a flash (If there's a easy way to quickly scale your earnings this is it)
And oodles of noodles more besides...
You're Getting Everything You Need Here to
Start Making Money Immediately
By now you can see this Done For You Commissions Service gives you everything you need to start making money quickly;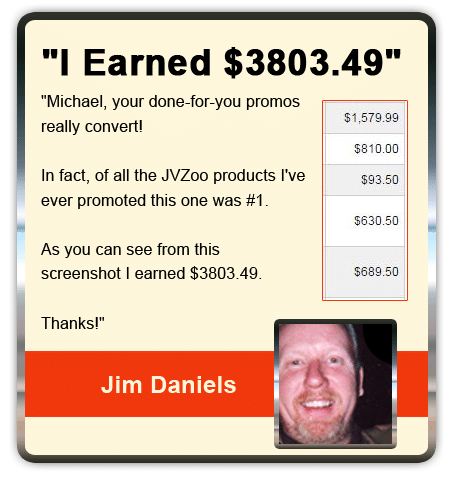 You're getting the 7 done-for-you COMMISSION PACKS which have already banked $33,325 to use as your own

You're getting 49 done-for-you promotional messages written for you using my $39000 per month method

You're getting awesome 7 done-for-you bonuses for every product to whip people into a buying frenzy

You're getting a done-for-you discount to give to your prospects so they buy from you in droves

You're getting guaranteed fast-track approval to start making money instantly
PLUS:-

You're getting the classified and closely-guarded $250,000 interrogation.
This offer won't be repeated and if you leave this page you will miss out.
So make the smart move and invest in this right now and you'll get immediate access to start making money right away.
30-Day No Quibble, No Questions, No Holds-Barred,
No B.S. 100% Money Back Guarantee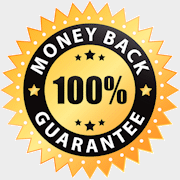 You can start making money with this Done-For-You Commissions Service with no risk whatsoever.
That's right - get access in seconds from now, just swipe and deploy to start to see your commissions rolling in. Your investment in this is completely protected with our NO B.S. 30 Money Back Guarantee.
You literally cannot lose here;
If, for whatever reason, you want your money back just let us know before the 30 days is passed and you'll get a no quibble, no questions asked refund.

YES - I Want To Start Making Money Right Away
Without Doing Any of The Work

YES. Please give me immediate access to the SEVEN done-for-you Commission Packs for the low, one-time investment of just $97.

YES. I understand you are doing everything for me and I just need to swipe and deploy these messages online to start making money

YES. I understand I will be cashing in quickly because you're giving me SEVEN Done-for-you Commission Packs right now

YES. I realize I will make money easier than ever before with Ready-Made Bonuses which will instantly boost my sales


YES. I understand you have done all the hard work so I don't have to - I just copy and paste the Commission Packs to generate sales.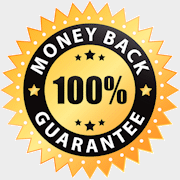 There is no risk whatsoever and I want to invest in this Complete Done-For-You Service for the small, ONE-TIME, ONE-OFF investment of just $97. 
I have a FULL 30 Days Money Back Guarantee, and nobody is allowed to ask me anything or try to pitch me something else if I decide to ask for my money back.
Very Limited Time Offer
Get Access Now: